Valley Publishing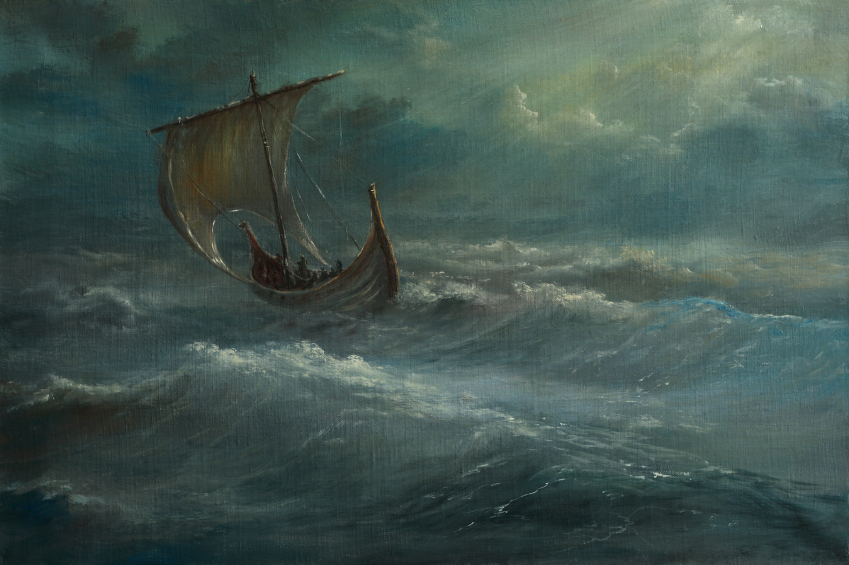 Valley Publishing is a new publisher of historical fiction for both teenagers and adults with a special interest in the early medieval period.
We concentrate on the real Arthurian period of the 5th and 6th centuries, rather than the 12th century romances and our books aim to combine historical knowledge at the same time with being thumping good reads.
We publish mainly Arthurian fiction and Celtic fiction, but we aim to also publish non-fiction books in the near future, mainly about the Arthurian Period of the Dark Ages.
Our books are based on real people and places during the Age of the Celtic Saints, encompassing conflict with the invading Saxons against the Britons of Wales and the South West.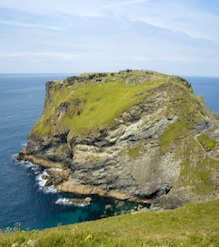 Prince Arthur himself was based in Caerleon.

Browse our embryo collection of titles for your next read on the Arthurian period.
Parents, teachers and librarians, click here.